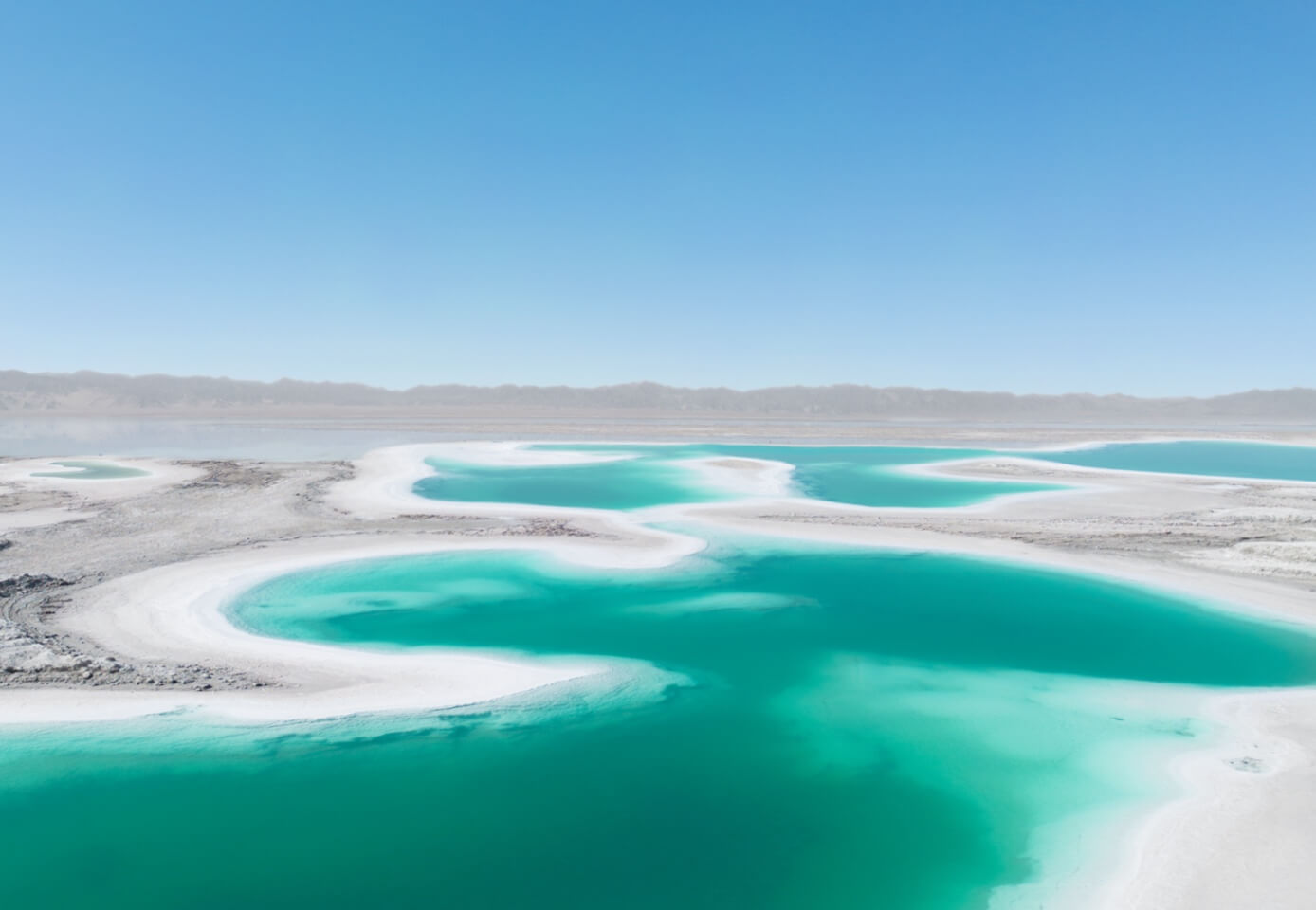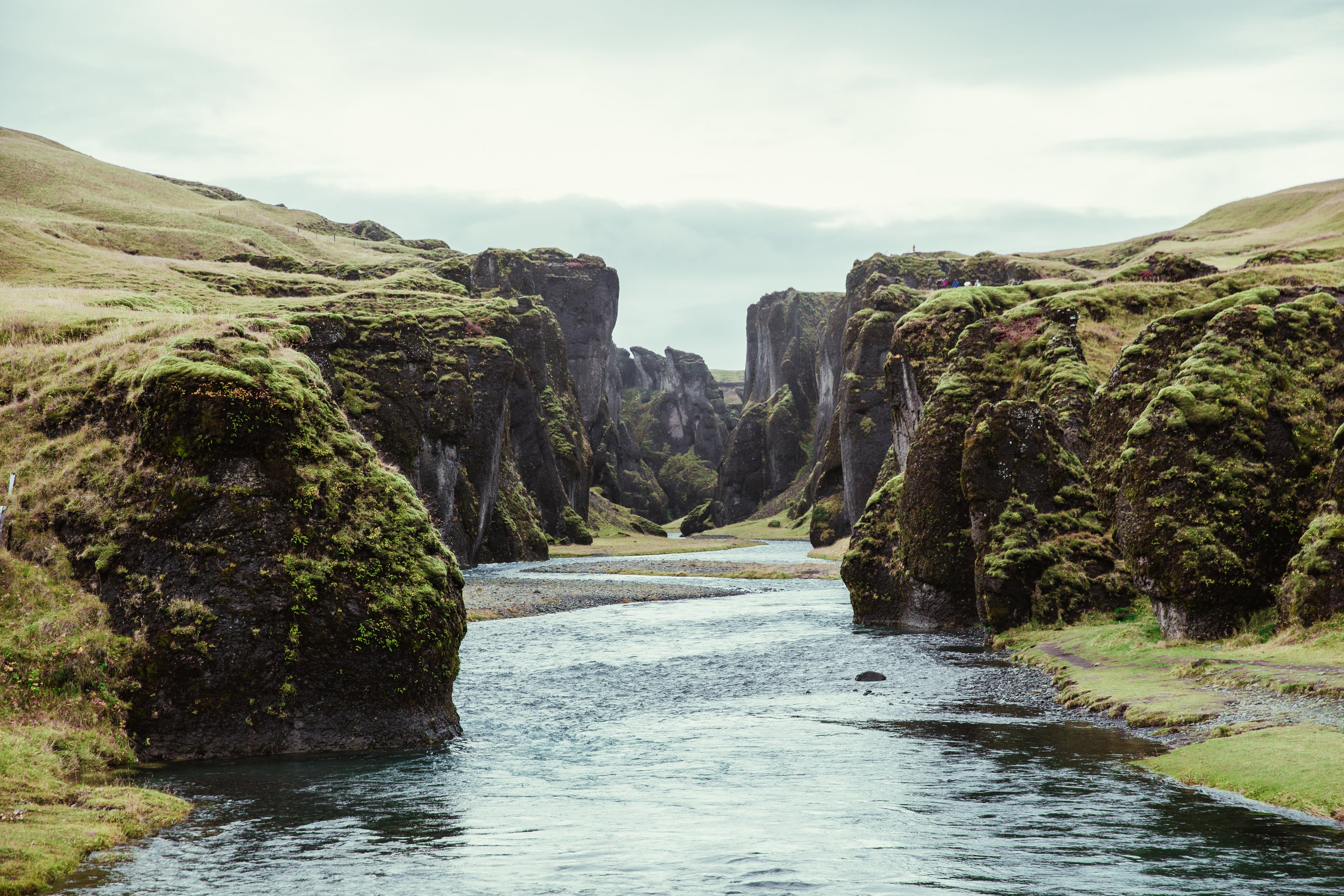 Unlock Big Savings with Bulk Rentals for Filmmaking and Video Production
Bulk Rentals
Lights, camera, action – and plenty of equipment! At Dronefly, we understand that when it comes to filmmaking and video production, having the right gear is essential. That's why we offer a convenient and cost-effective solution: bulk equipment rentals.
Why Choose Bulk Rentals with Us?
Whether you're working on a major film production or a small-scale video project, renting in bulk from Dronefly is the smart choice.
Cost-Efficiency
Save big on your production budget by renting multiple drones, cameras, gimbals, and more in one go.
Streamlined Process
We make it easy to select and reserve the equipment you need for your project, all in one place.
Variety
With our extensive inventory, you can mix and match equipment to suit your specific requirements.
Quality Assurance
Rest assured that our well-maintained equipment is ready to deliver top-notch performance.
Flexible Terms
Choose the rental duration that fits your shooting schedule, from short-term to long-term.
Expert Support
Our team of professionals is here to assist you in selecting the right gear and ensuring a smooth rental experience.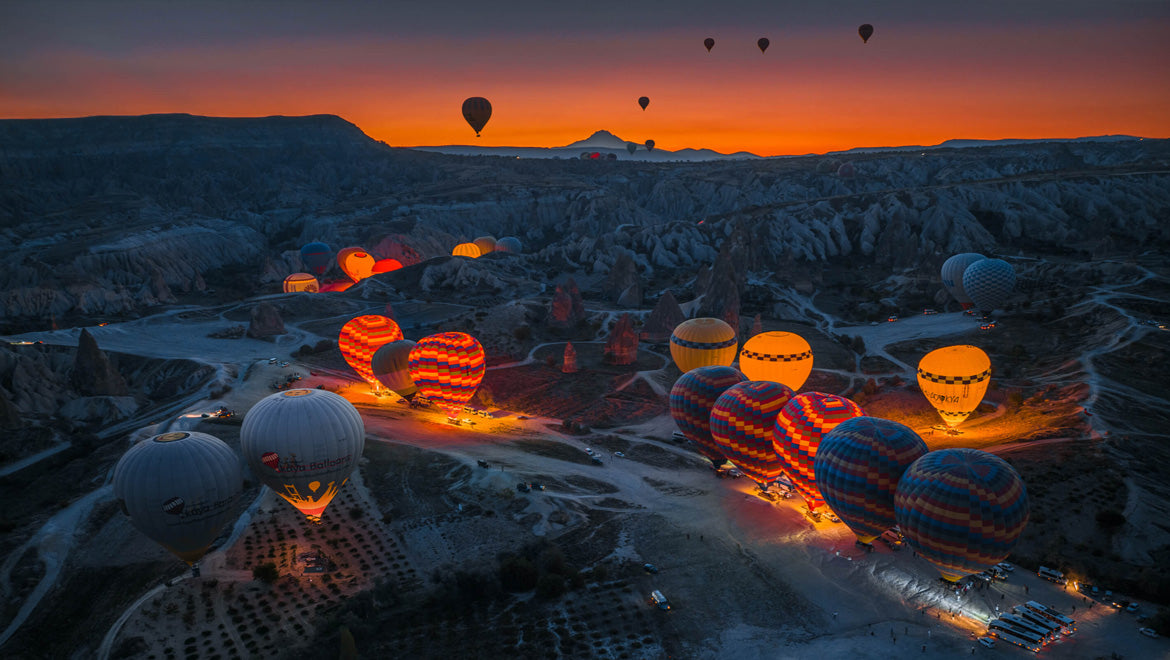 Contact Us
Let us know what you need
Ready to gear up and save? Contact us today to discuss your bulk rental needs and secure the equipment you need to bring your vision to life.